Razer has announced the launch of one of its most advanced controllers, the Wolverine V2 Chroma. Playable on Xbox Series X | S and Xbox One consoles as well as PC systems, Razer has drawn decades of competitive excellence and R&D from its best lines of PC peripherals and incorporated these learnings into the all-new Wolverine V2 controller. Chroma.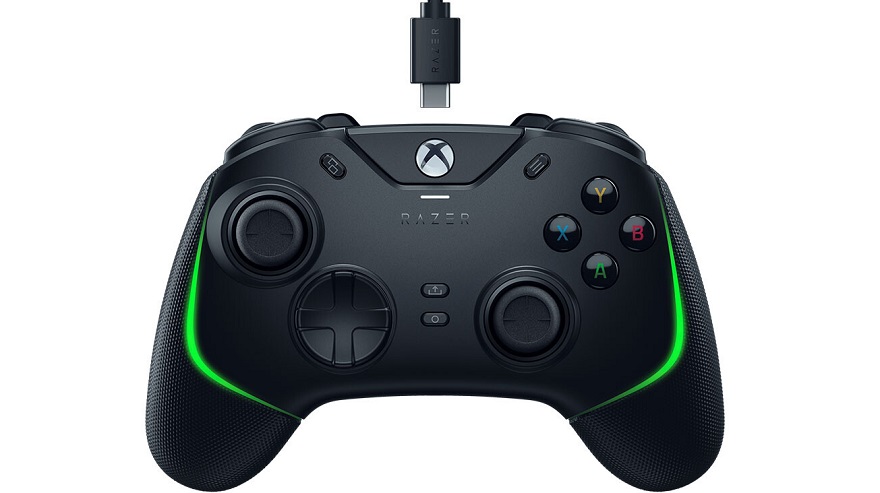 Razer Wolverine V2 Chroma Controller
The Wolverine V2 Chroma pro controller is the cornerstone of the new "Connect. Compete. Conquer. "Campaign focused on showcasing competitive advantages by playing with the Razer family of products on one console. The new Razer Wolverine V2 Chroma is the ultimate controller for Xbox and PC gamers. Targeted wired connection. This controller is a must-have for any serious competitor looking to take their talents to the next level.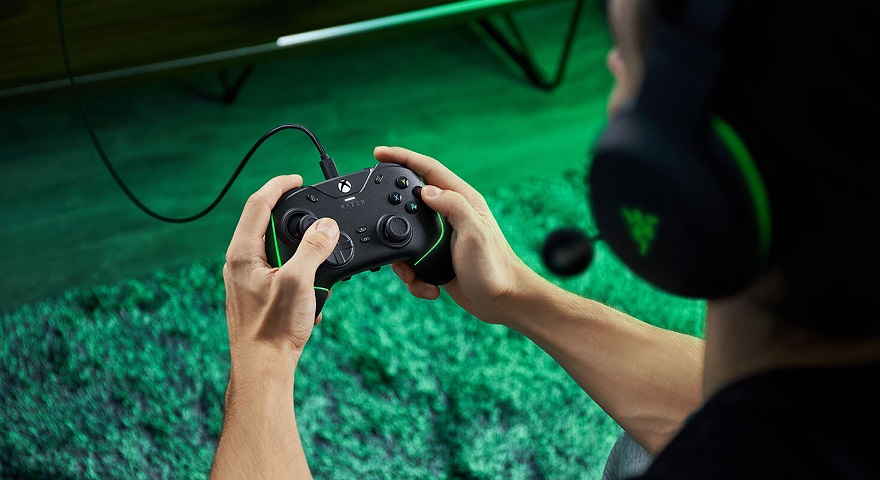 Characteristics
Razer Mecha-Tactile action buttons and D-Pad for lightning-fast action and response times
6 additional multifunction buttons (2 upper bumpers and 4 rear triggers)
Interchangeable controller caps (includes additional dome and taller recessed levers)
Hair trigger mode with trigger stop switches
New design and L-shaped fulcrum with full-coverage wrap-around handle
Powered by Razer Chroma RGB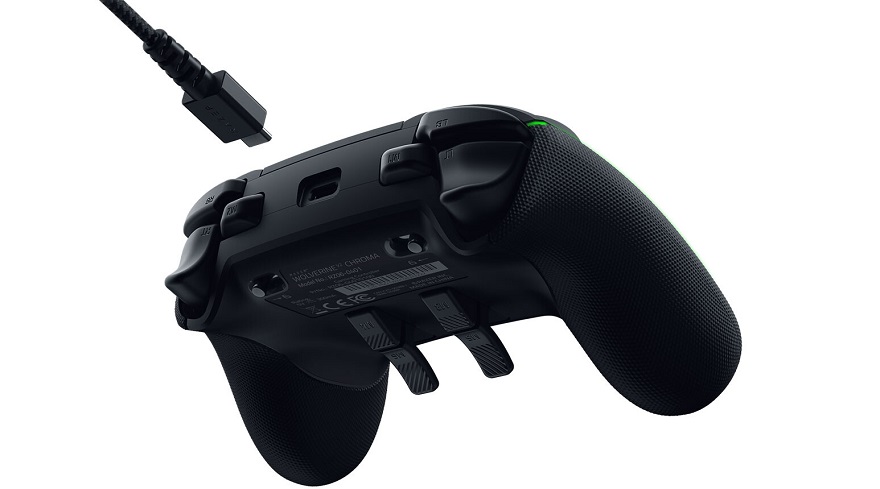 Pricing and availability
Available for purchase now, Razer has confirmed that the Wolverine VR Chroma will arrive at retailers for a price of around $ 149.99 / £ 149.99 / € 159.99. – So if you want to know more about this exceptionally sophisticated new controller, you can check the official product website through the link here!
What do you think? What controller are you currently using? – Let us know in the comments!