A new mobile game based on Sega's Shining Force series is slated for release next year.
Provisionally titled Shining Force: Heroes of Light and Darkness, the game is being developed by Hive, the Japanese arm of South Korean game publisher Vespa, Gamer.ne.jp reports.
According to a statement from Hive, the company signed a license agreement with Sega to develop an intellectual property-based game Shining Force and release it in Japan, Korea, other Asian countries, Europe and the United States. .
The game is "based on the series' unique worldview and storyline, and the fun of cultivating unique and attractive characters, and is currently under development with the goal of bringing the strategic enjoyment of RPG simulation to people. mobile devices ".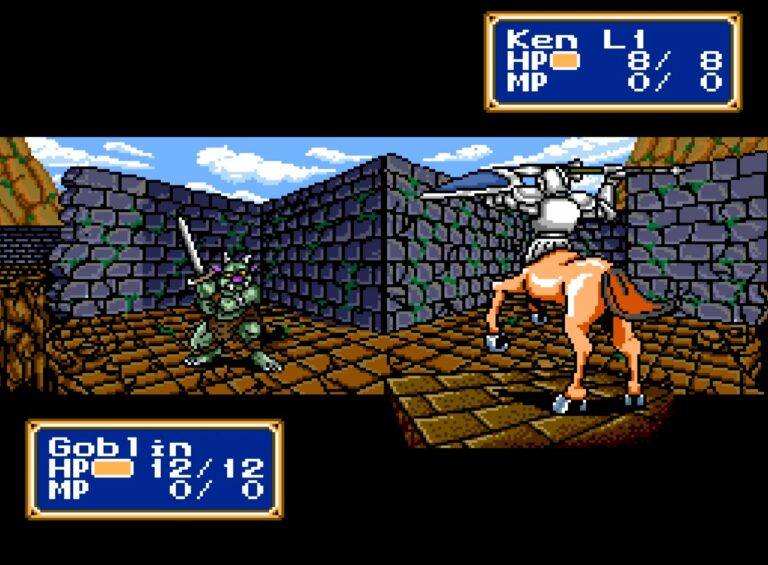 Hive plans to release the game globally in the first half of 2022, after a period of beta testing.
"We are very happy to have this special opportunity to recreate the classic game Shining Force, which represents Sega's global family of games, thanks to this contract," said a spokesperson for Vespa.
"We have prepared a game that will appeal to many people, including existing users who have fond memories of the Shining series, as well as those who are new to the Shining Force, and we hope they will look forward to its release. "
There have been almost 40 titles in the Shining series, but these range from dungeon crawlers to action RPGs. Shining Force is a specific sub-series that focuses on turn-based strategy and is best known for the Shining Force trilogy on Mega Drive and Saturn.
The last Shining Force game was Shining Force Feather, released on DS in Japan in 2009. The last one released in the West was Shining Force EXA in 2007 on PS2.